Why KCBC Steaks Taste Better?
KC Beef Co was founded by Matt Briegel and Nathan Yoder in 2019. With generations of knowledge in the raising of prime beef, Nathan and Matt invested in a processing facility to create a full circle business bringing Choice Steaks from our farms to your tables. We process, vacuum seal, and freeze each of our steaks before shipping them to your door.
This intimate control of the supply chain allows us to yield the freshest steaks with superior marbling bringing out the richest flavors in each cut. You can start today by ordering your first Beef Box or Subscribing to our Monthly Beef Box for choice cuts each month.

Let's Start With A Quick Tour Of The Pasture
We raise each calf in the beautiful green pastures of the heartland. Each head is raised with a mixture of pasture feeding and top quality minerals to yield the optimum marbling.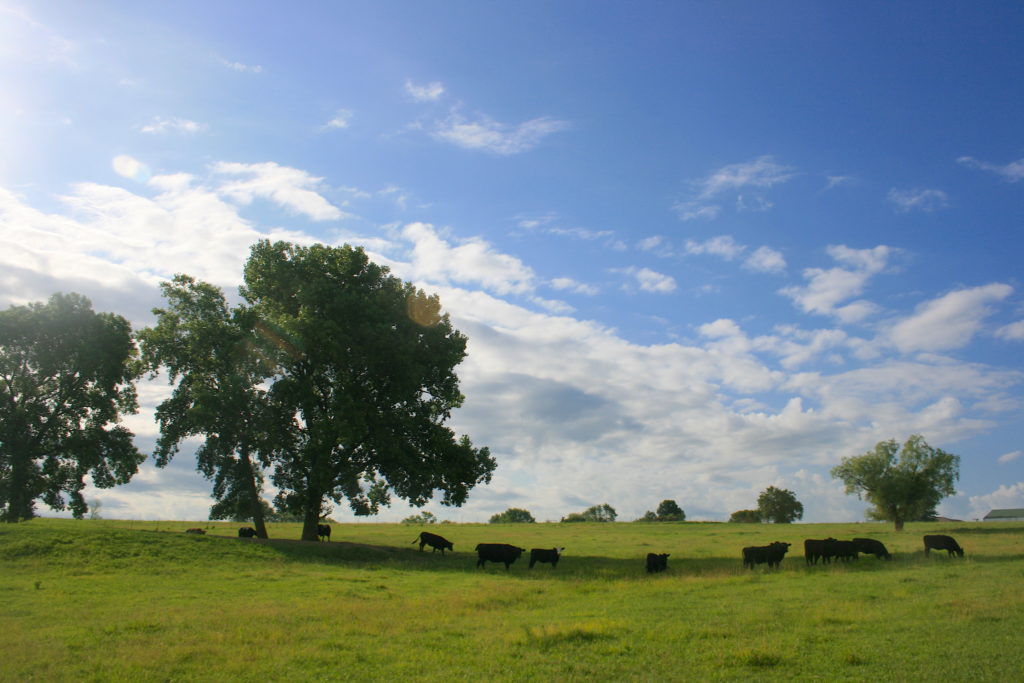 Local Farmers Raising Real Food
All of our Beef is raised locally in the Kansas City countryside. Giving our cattle green pastures and ample room to graze.
Born, Raised, and Processed
We take each calf from start to finish ensuring they have the best care and nutrition to yield choice cuts.